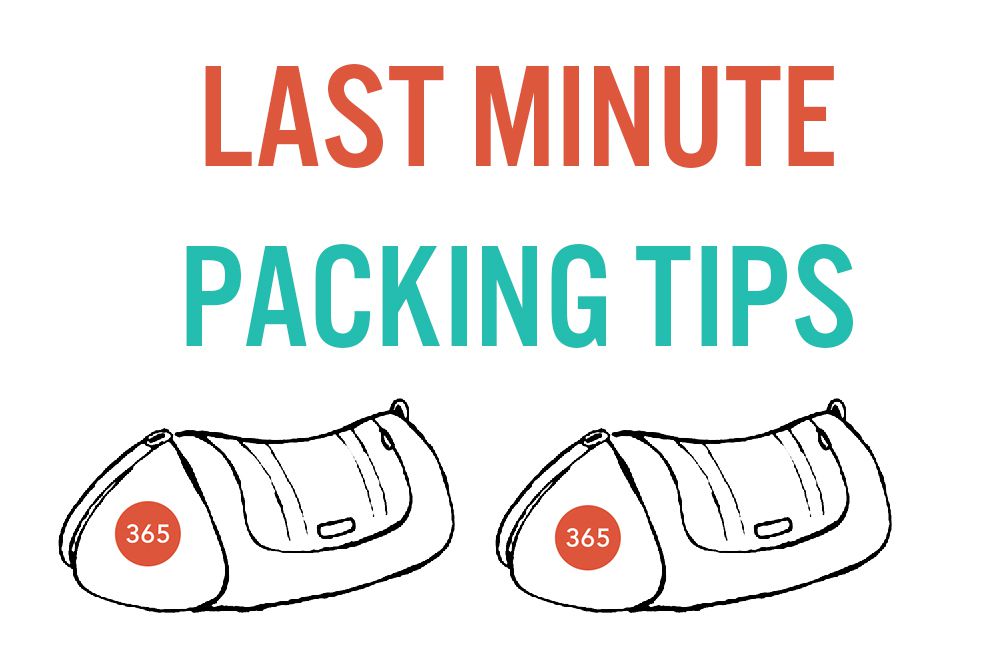 Even though you have been reminding yourself again and again regarding organizing your packing schedule but you also kept procrastinating. Well, it's not something new that happens. Nevertheless, it's definitely depressing because having the movers knocking the door while you are not done with the major part of packing process may prompt you to take a hasty approach, which can create problems. Good news is that you don't need to get depressed in this scenario. All you need is cancelling the activities meant for fun and start focusing on what should be done to catch up.
Focus on organizing things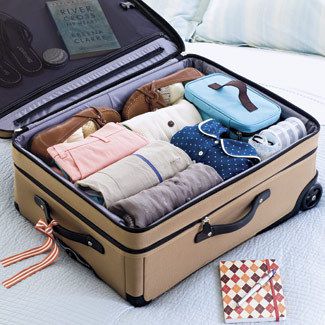 Organizing would take a few minutes but it will save you hours of time while packing. So, create a checklist and make an appropriate decision regarding where to start with.
Call the close ones

While you don't have enough time to pack your belongings before moving, calling your friends in order to get help is the perfect recipe to start getting everything done in a right manner. Even though your friends and relatives are more than happy to help, you should also ensure it by arranging refreshments for them.
Ensure that you have all the supplies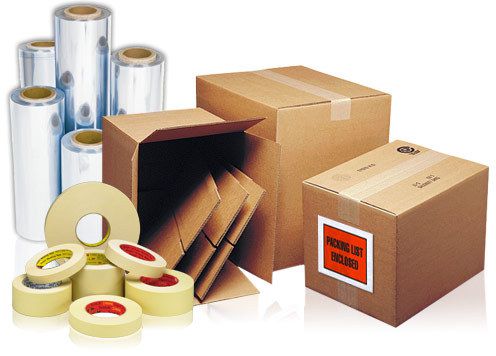 Although you think that you have enough leftover boxes at your home, you need to go the nearby store and purchase complete set of packaging or shipping supplies. Cardboard boxes, tapes, bubble wraps, packing peanuts and packing papers are the items you can't afford to run out of. As a matter of fact, running out of these items would make the packing job doubly difficult because breaking the momentum and running to the store to get the complete supplies is never pleasant.
Don't pack what you don't need
It wouldn't take much time to figure out what items you don't need to move to the new home. Since you do not have time to sell anything, donation is the only option left for the items that are not out of order but you don't need them either. The remaining unusable items undoubtedly belong to the garbage. Designate some of the boxes for items belonging to both these categories.
Remember, this reduction of load is extremely essential because it would help you reduce the moving costs to great extent.
Categorize your clothes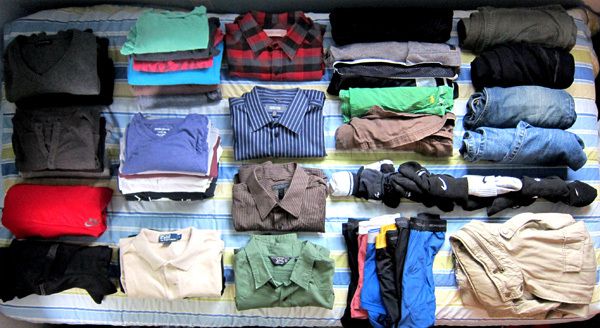 Categorizing your clothes according to urgency of their usage is one of the first things you should do. The clothes which you are going to need during a couple of weeks after moving to the new place can be packed in suitcases or the boxes with clear marking. Doing this will save you from the trouble of unpacking a lot of boxes in order to get the clothes you need. You can pack rest of the clothes in the normal way.
Time management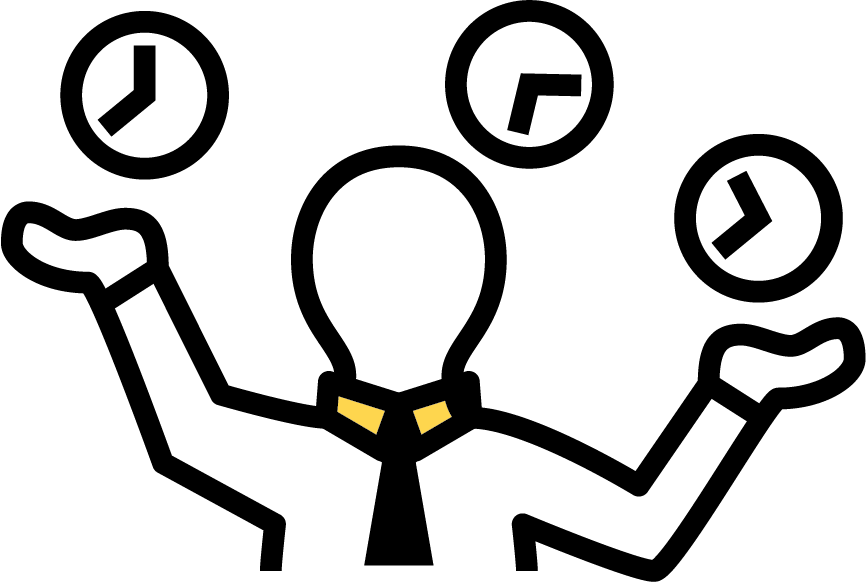 Time management is one of the most important things that you need to stick with during the entire process of packing. Remember, you can never get the packing job successfully done if you are tending to work on packing consistently without taking breaks. The best way is to set the timers on alarm clocks and get 15-minute breaks after every hour. Packing is a tiresome task, so don't let the task tire you.